All at the chocolate factory!
All at the chocolate factory!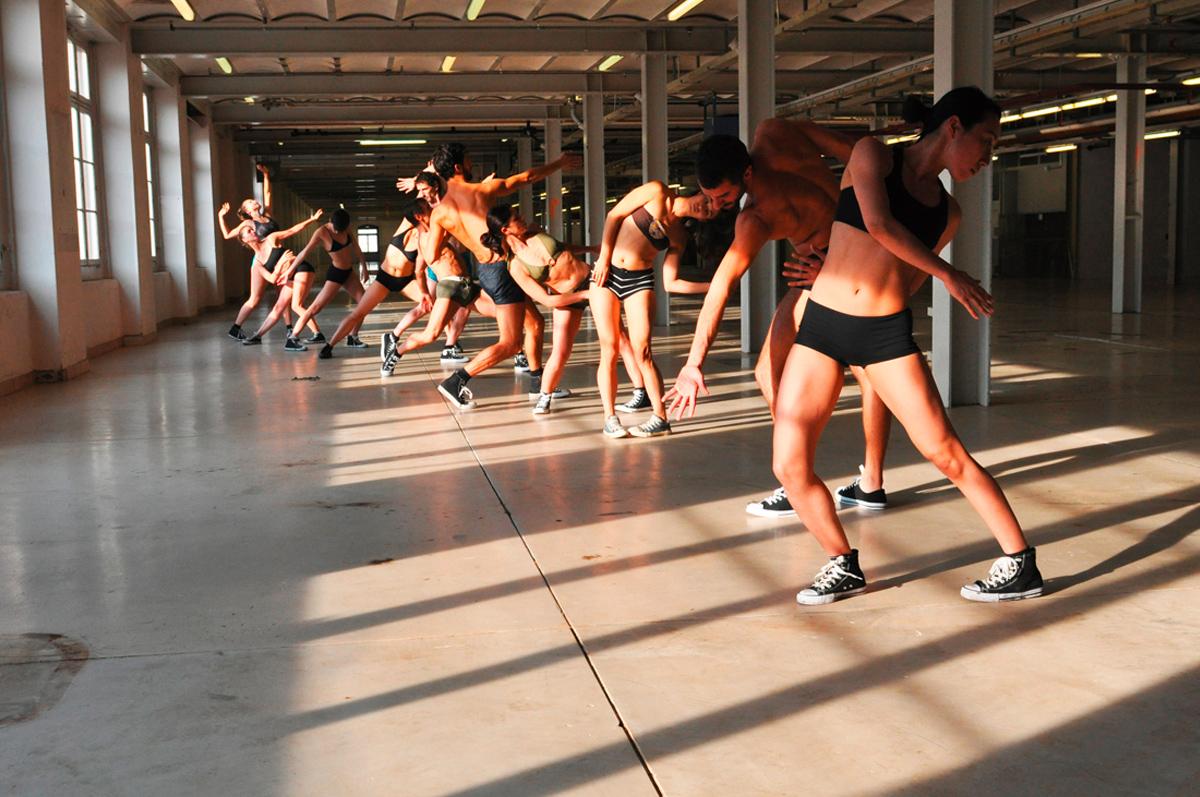 Fribourg (CH), 1-2 October, 5 pm - DA MOTUS ! is joining Collegium Novum Zürich, Studio Klangraum Basel and Eclatsconcerts for a co-production on a national scale…
A historical and industrial area, an award winning dance company, a young composer from Fribourg, an experienced composer from Basel, an ensemble of soloists of international reputation and a multipurpose choir of college students have all got together to create a challenging project.
Through this multidisciplinary experience we would like to bridge the gap between the stage and audience, early 20 century factory and modern day start ups along with established artists and newcomers…
Just pencil it in!